Ecomondo 2022: we're coming!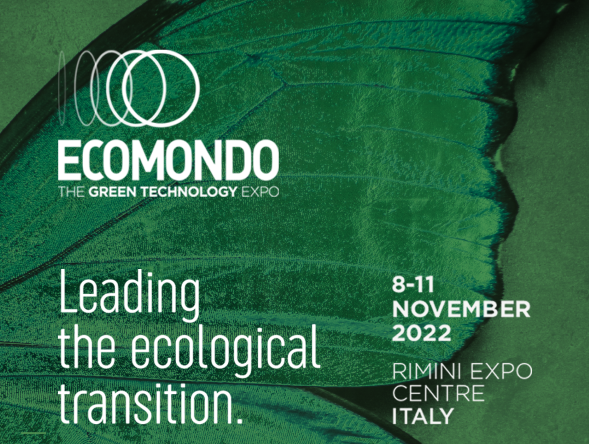 Sortron srl, a controlled company of HDM group, will be one of the exhibitors at the 25th edition of Ecomondo, the international hub that will take place at Rimini Expo Centre, from November 8 to 11.
Participating in the key event in Europe and the Mediterranean for technological and industrial innovation in the green and circular economy sector is a great achievement for HDM group.
Ecomondo brings together on a single platform all the sectors that support ecological transition: services and integrated solutions for the valorisation of waste into resources, integrated water cycle, land reclamation and regeneration, renewable energies, energy effi­ciency, green mobility and infrastructure, circular economy models and the protection of natural resources for sustainable development.
We will be at booth 19 in sector A5 and talk to you about:
hardware and software solutions for waste management (filling monitoring, technical solutions for closing bins, RFID readers and tags, complete with platform for route definition, etc.);
security solutions (counting and access control, AI systems for recognising risk situations);
material sorting and analysis systems based on NIR technology.
To learn more, all you have to do is visit us.
Ecomondo environmental monitoring hyperspectral imaging IoT LoRaWan Smart city smart waste management