Systems and portable devices for epidemiological risk monitoring/access control and video analysis software
AUTOMATIC COUNTING PEOPLE
AXXS Control is a solution for counting people entering and leaving and for monitoring the number of people per room.
AXXS Control automatically prevents one or more people from entering when the maximum number has been reached and automatically allows entry when the number decreases.
The BeEye solution for continuous monitoring of people, animals, objects. Ideal for both internal and external sensing applications.
Nemos is an advanced and innovative territory monitoring system whose brain is based on artificial neural networks. The electronic eye of Nemos can recognise exactly all major macrocategories and subcategories. Optionally, it is also possible to customise and extend the categories to be recognised. With Nemos, privacy is respected: only numerical information is stored in the available history. Nemos can also be used to control aggregations of people and ensure social distancing.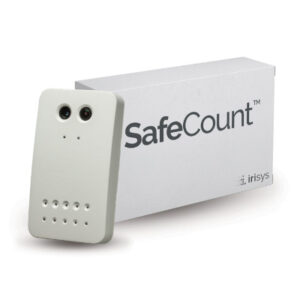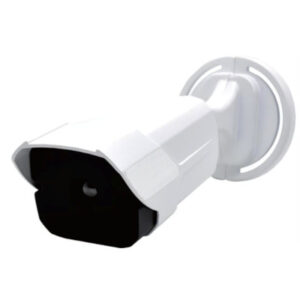 SafeCount is an entrance monitoring system that provides real-time occupancy data with visual signals and alerts when set occupancy limits are approached or exceeded.
Automatic human body-temperature measurement thermal camera is a non-contact, high-precision, rapid control in a small space temperature measurement system. Designed for epidemics.