Innovative company with 20+ experience in Big Data, Predictive analysis, Statistics and Hardware and Firmware solutions.
We are able to offer our customers a full integration system service at 360 degrees.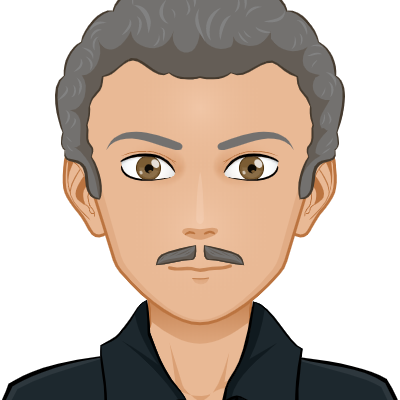 Rossano Codeluppi
CEO & CTO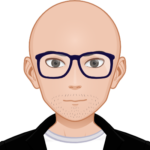 Giulio Gatti
CIO & Data Scientist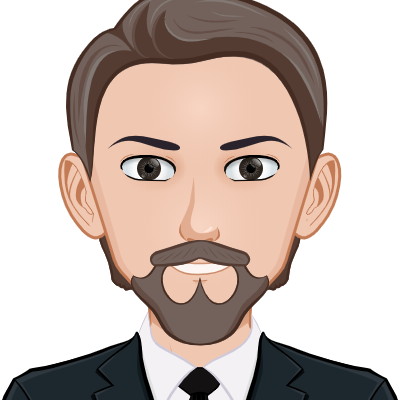 Tuccio Loria
Advisory Board Sales and Marketing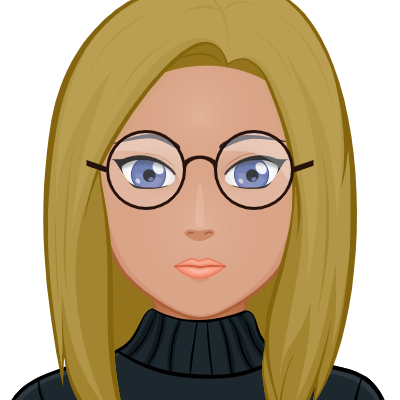 Filomena Madormo
Sales Manager Italy & Corporate Marketing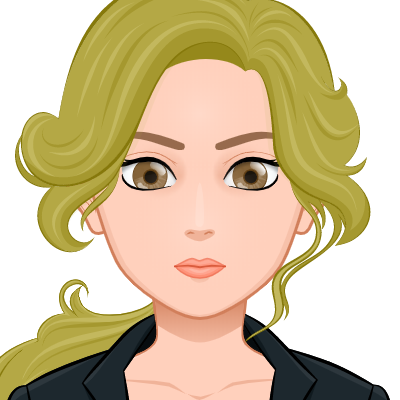 Adriana Ricci
HW/FW Engineer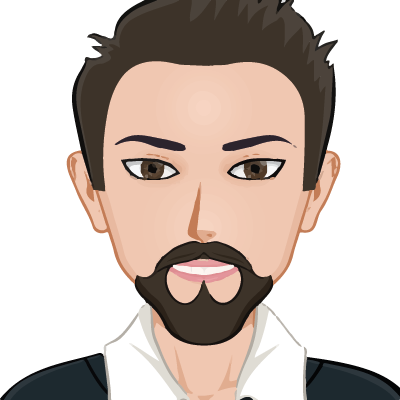 Giuseppe Reale
HW/FW Engineer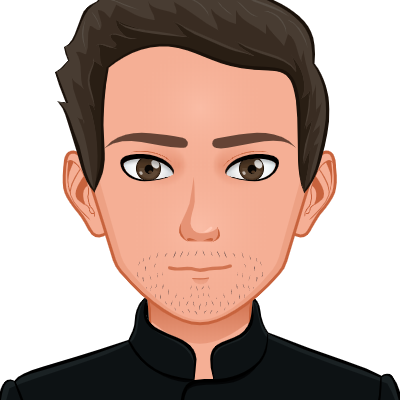 Carlo Ghetti
HW Technician and Assistance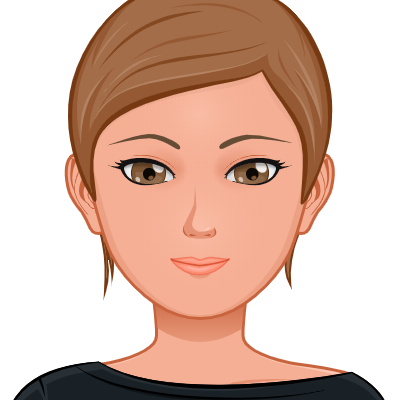 Sonia Santandrea
Administration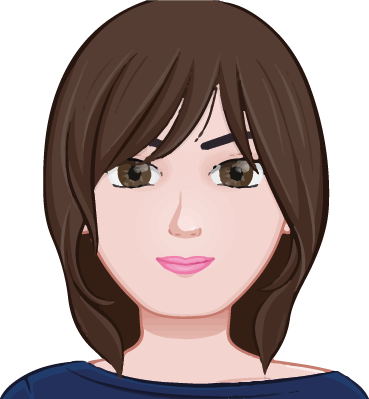 Paola Branzoni
Internet Sales Assistant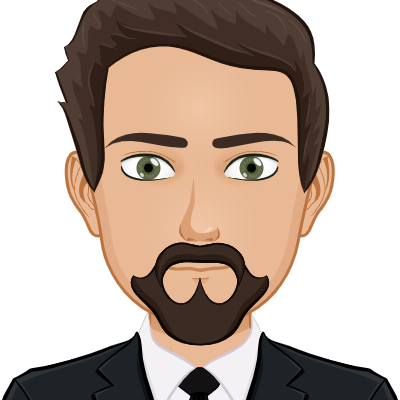 Luca Antonio Capalbo
Technical Sales Engineer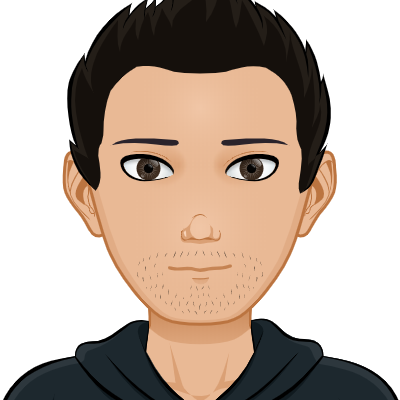 Davide Masciali
Senior Developer and Architect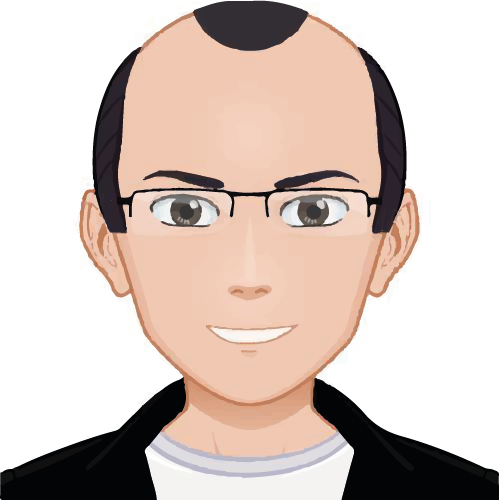 Francesco Licata
Head of IoT Solutions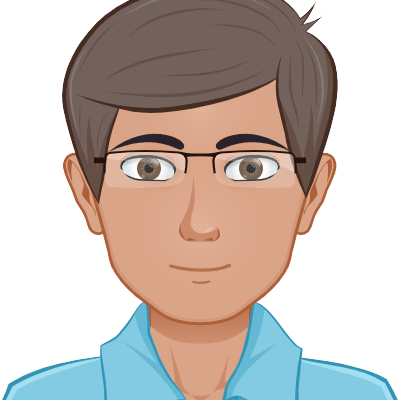 Marco Bottari
Account Manager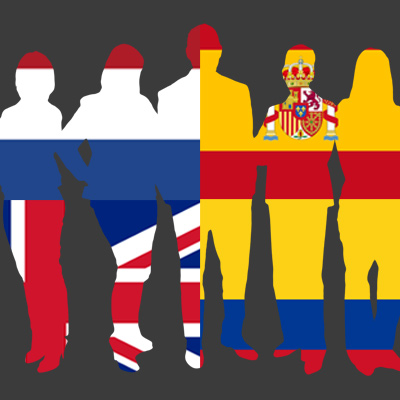 We are also active with dedicated contacts in the following countries: Spain, the Netherlands, UK and Colombia.