Innovative company with 20+ experience in Big Data, Predictive analysis, Statistics and Hardware and Firmware solutions.
We provide High-Tech Services to create IOT Objects, build the software architecture for data collection, Data Mining and the generation of Forecast Models.
Unity News
Published the third and the fourth part of the research "Covid-19: communicative analysis of allocated bonuses on Italian newspaper".
News from partner
"Quantitative chemical imaging: transferring characteristic laboratory quality control to the production line"
HDM News
Suddenly… the air quality
This is a very topical issue because of the pandemic, but let's not forget that it is equally important before, during and after the pandemic.
We support our customer to:
To reach these results we provide these activities
We develop national and international partnerships to provide our customers with the most innovative solutions on the market.
Expertise across sectors.
We work for customers from various sectors: multi-utilities, public administration, energy, etc.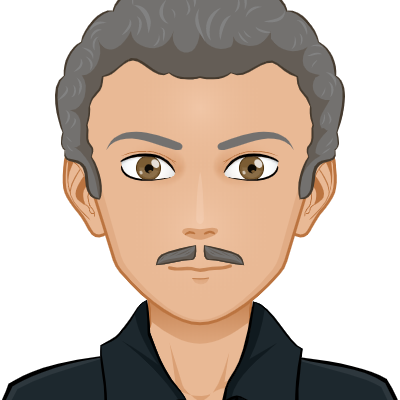 Rossano Codeluppi
CEO & CTO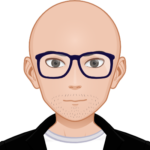 Giulio Gatti
CIO & Data Scientist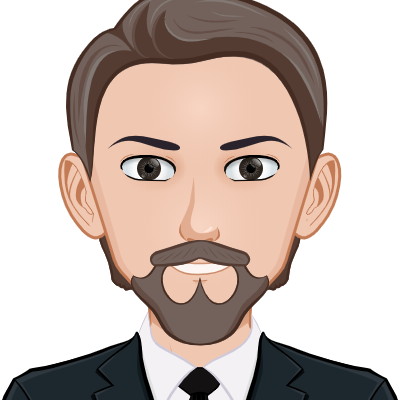 Tuccio Loria
Member of the Board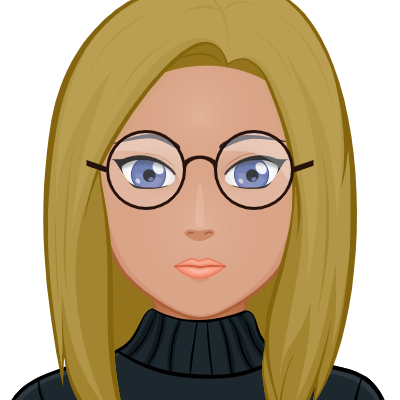 Filomena Madormo
Sales Manager Italy & Corporate Marketing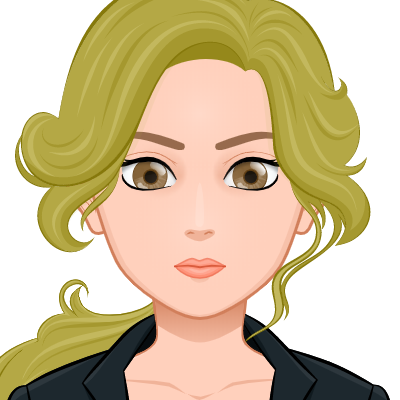 Adriana Ricci
HW/FW Engineer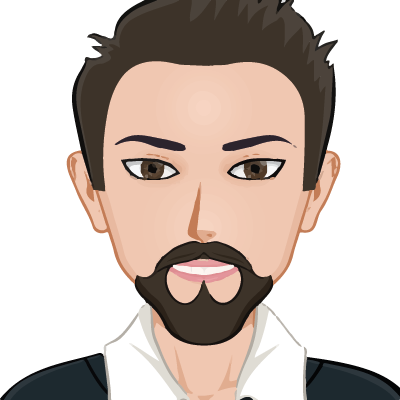 Giuseppe Reale
HW/FW Engineer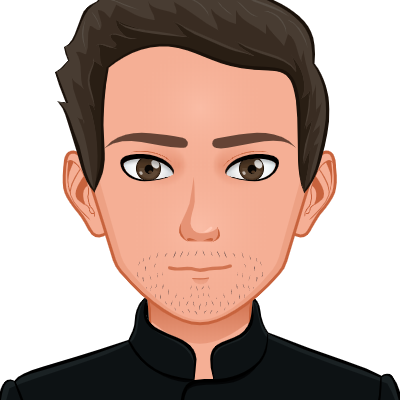 Carlo Ghetti
HW Technician and Assistance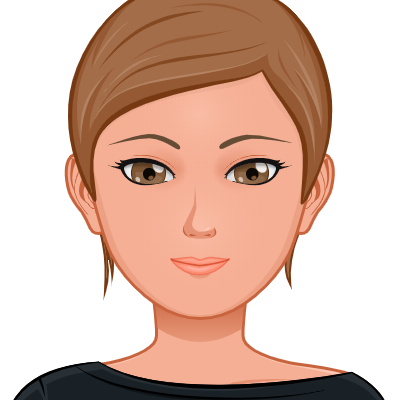 Sonia Santandrea
Administration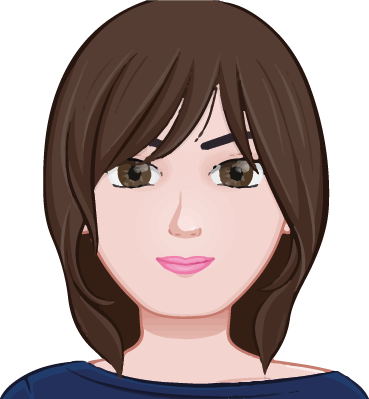 Paola Branzoni
Internal Sales Assistant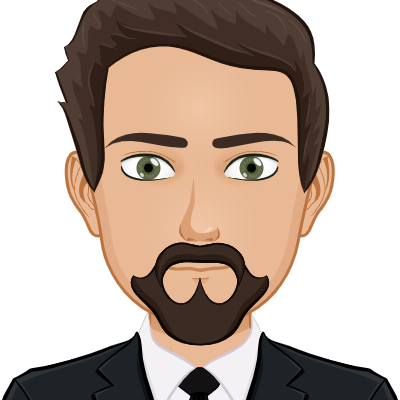 Luca Antonio Capalbo
Technical Sales Engineer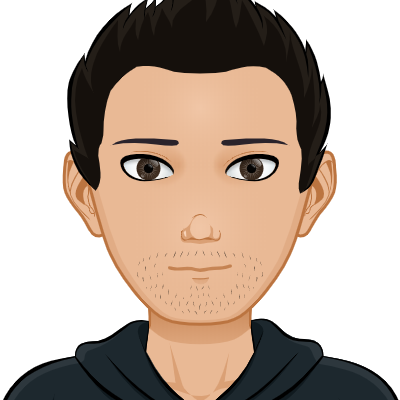 Davide Masciali
Senior Developer and Architect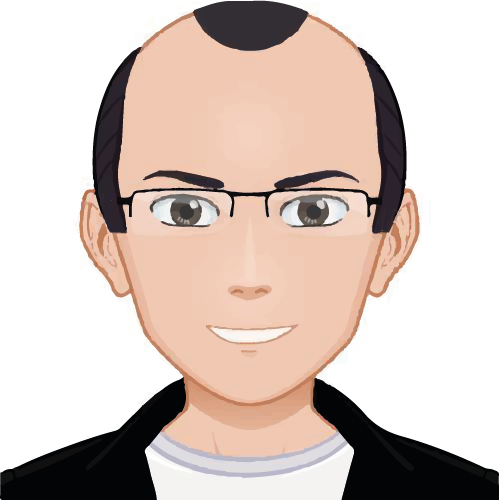 Francesco Licata
Head of IoT Solutions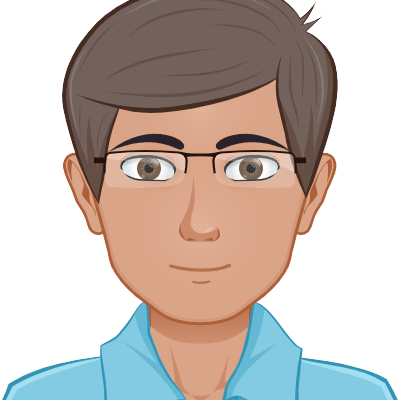 Marco Bottari
Account Manager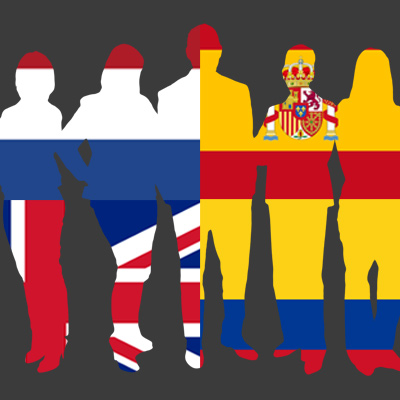 We are also active with dedicated contacts in the following countries: Spain, the Netherlands, UK and Colombia.