Innovation for your business
The possibility of collecting and, above all, analysing data generated by the interaction between machines and between machines and IoT devices has prepared the way for Industry 4.0.
Through its interdisciplinary team (engineers, data scientists, etc.) HDM offers consultancy services for innovation in Industry 4.0.
HDM's developers and data scientists are able to develop Machine Learning and Artificial Intelligence applications and algorithms for optimal production, predictive maintenance, risk reduction at work, cost optimisation and more.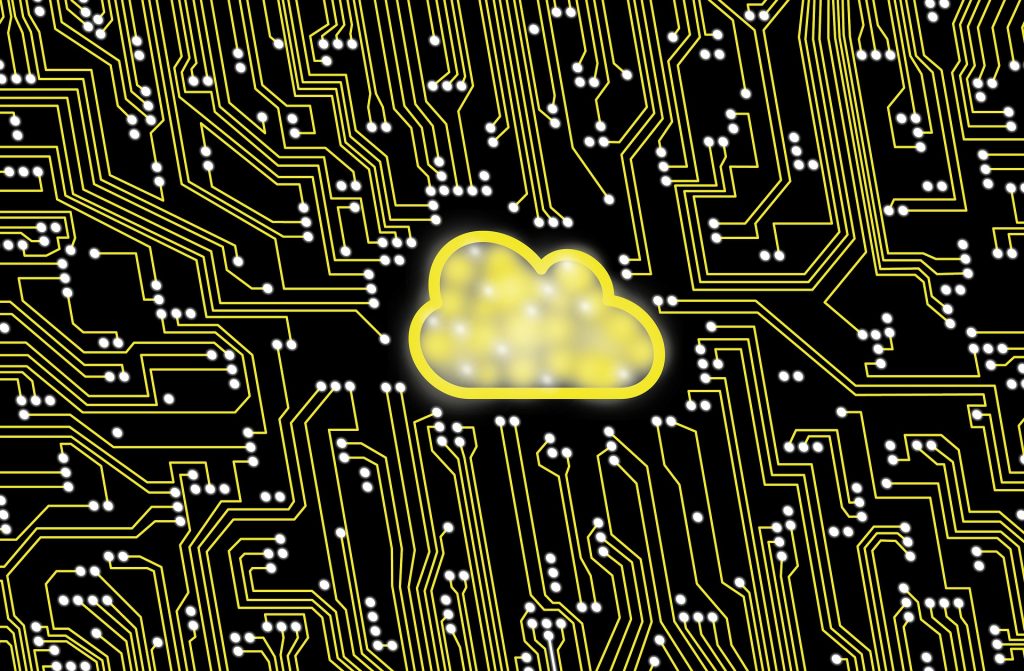 Cloud or server management
Analysis of technologies to be deployed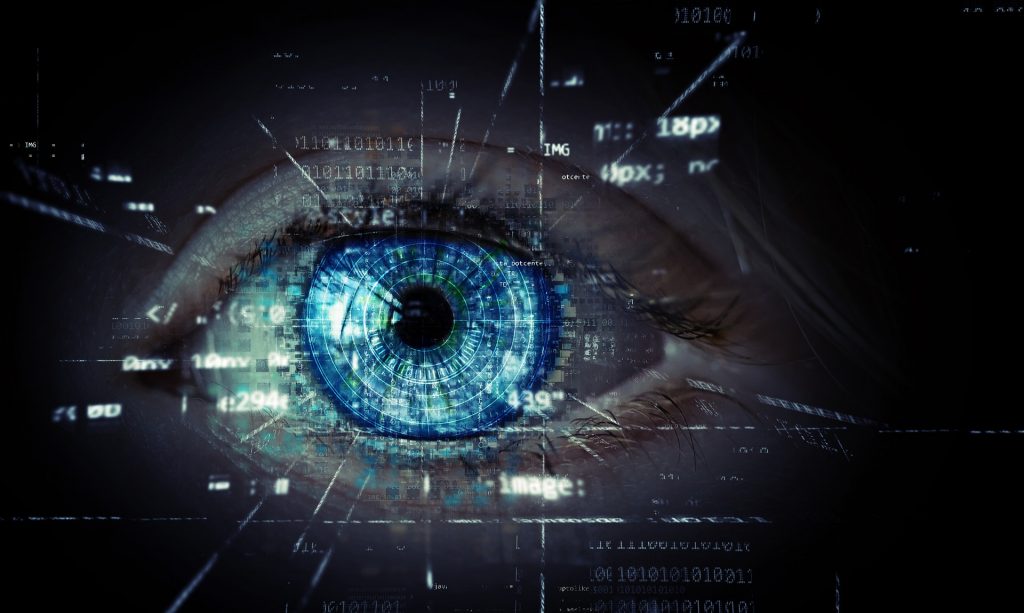 Our idea of innovation consultancy
We identify critical issues, choose solutions and implement them in an optimised and tracked manner reducing human intervention.
Process innovation or process scouting
Defect analysis
Detection methodologies
Solution design
We build a team of project managers and technicians who implement the project.
In the field of technological innovation projects, we:
Coordinate innovation projects with the ability to lead highly interdisciplinary contexts (HDM Group DNA)
Implement R&D projects
Develop strong partnerships with mechanical and electronic industries and universities
Within HDM LAB we test devices and provide reports on the operating conditions of the devices, also providing guidance on the most appropriate contexts of use.
The work done by our engineers in the LAB provides important data to support you in selecting the most suitable solution for you.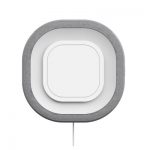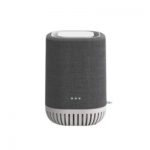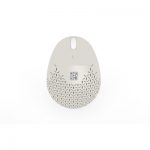 AIR QUALITY AND PURIFYING SYSTEM