Innovation for your business
The possibility of collecting and, above all, analysing data generated by the interaction between machines and between machines and IoT devices has prepared the way for Industry 4.0.
Through its interdisciplinary team (engineers, data scientists, etc.) HDM offers consultancy services for innovation in Industry 4.0.
HDM's developers and data scientists are able to develop Machine Learning and Artificial Intelligence applications and algorithms for optimal production, predictive maintenance, risk reduction at work, cost optimisation and more.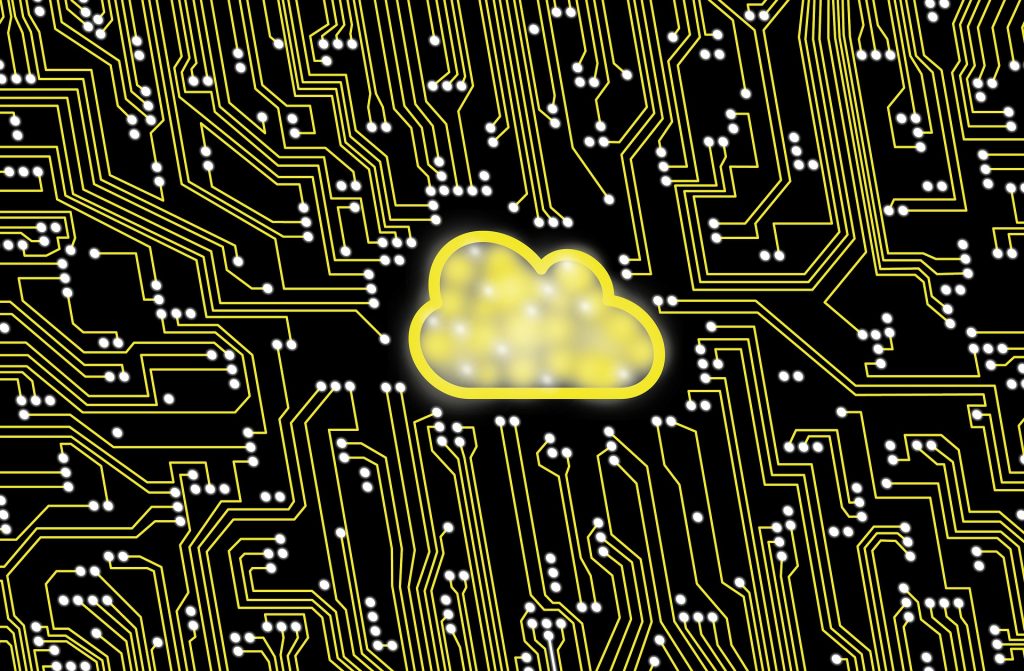 Cloud or server management
Analysis of technologies to be deployed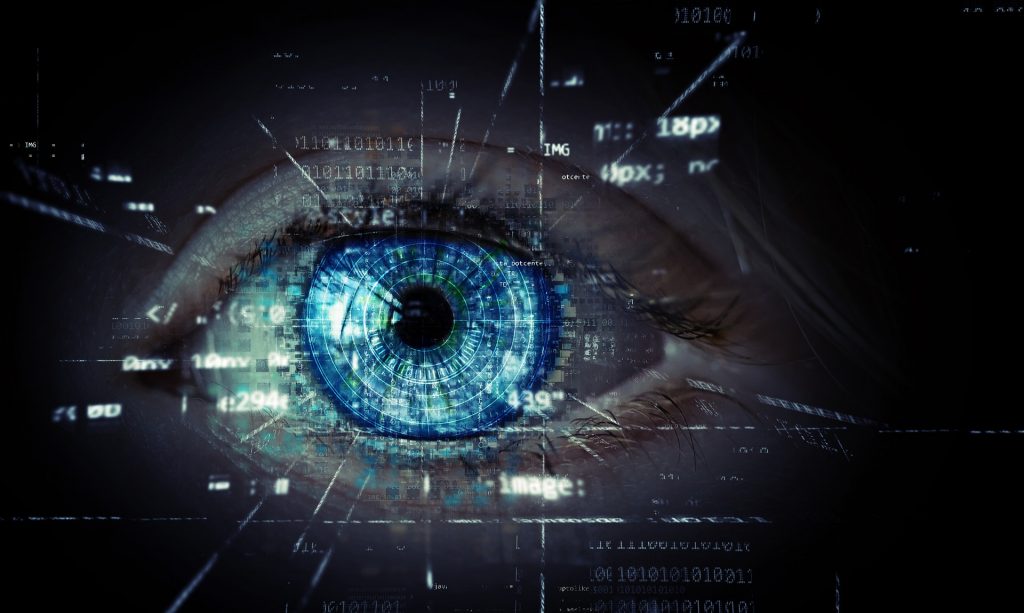 Our idea of innovation consultancy
We identify critical issues, choose solutions and implement them in an optimised and traceable way.
Process innovation
Feasability
Solution design
We support the customer in project development in a collaborative way:
We coordinate innovation projects in highly interdisciplinary contexts with University and research center
Implement R&D projects
We use our high experience in IoT, ICT, Automation, Energy, Telco and Health
We scout the technologies based on customer's needs:
Scouting
Testing and validation
Custom development HW and SW
Production
Setup and after-sales support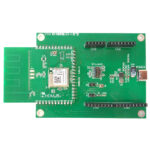 ENGINEERING TOOL & EMBEDDED SOLUTIONS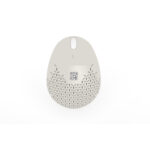 AIR QUALITY AND PURIFYING SYSTEM