Analyse your market, study the trends, find out who and what influences the market, keep yourself informed about what your competitors are doing, create your own personal vision of your industry: with us you can create a tailor-made suit for your company!
Market analysis and research is a key component in a rapidly changing world.
HDM researchers build dynamic reports to give you reliable information to make informed decisions.
HDM has developed the Unity platform, which allows real-time monitoring of all the information generated on social networks: we can create much more than traditional market research together with you. We can integrate Big-data with 'classic' market research to build a valuable information source that allows you to pick up important insights about your customers and their changing preferences.
Our researchers can create a clear and comprehensive view of your target market but also of social phenomena through multiclient or ad hoc research with innovative tools that allow us to analyse quantitative and qualitative data generated from different sources in a dynamic and simple way.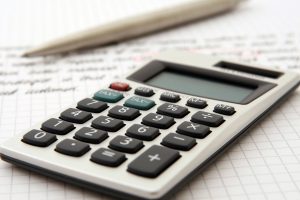 Product and Price analysis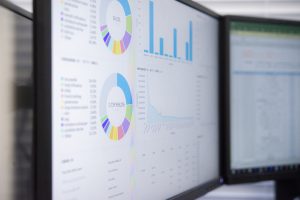 Analysis of Marketing campaigns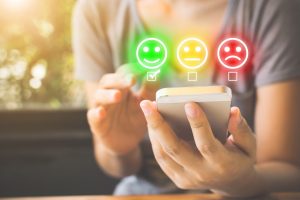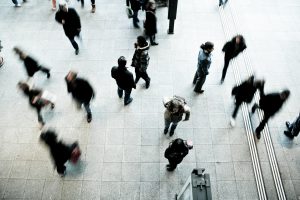 Socio-demographic surveys