HDM is the expression of twenty years of experience in the field of IT, Statistics and IOT.
Our Mission is to offer solutions to study and manage the different types of events that concern the Social, Corporate, Hospital, Finance, Energy aspects, in order to help our clients in the interpretation phase of the phenomenon and in the decision-making aspect.
We provide high-tech services for the implementation of Software Architecture for data collection, Data Mining, Forecast Model generation and IoT Object creation, using our twice patented Unity platform.
We help our clients to make important decisions, to understand and interpret information, to reduce costs, to improve products, to create new ones, to increase sales, to study their brand, their company, to analyse the market and to develop and increase business.
But that's not all, because HDM focuses on the HEALTH sector, providing its technological contribution to the study and monitoring of particular pathologies.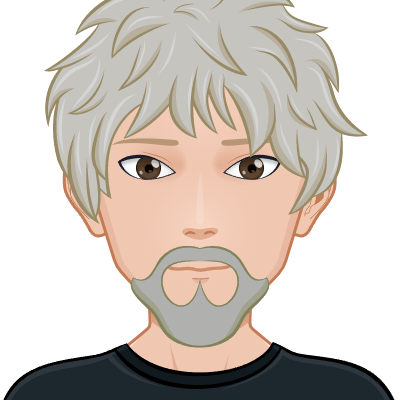 Rossano Codeluppi
CEO & CTO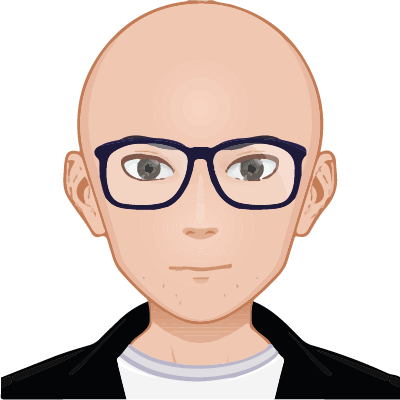 Giulio Gatti
CIO & Data Scientist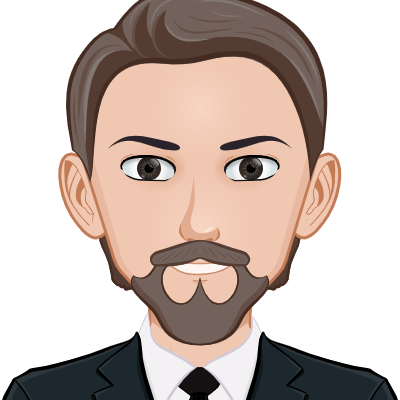 Tuccio Loria
Member of the Board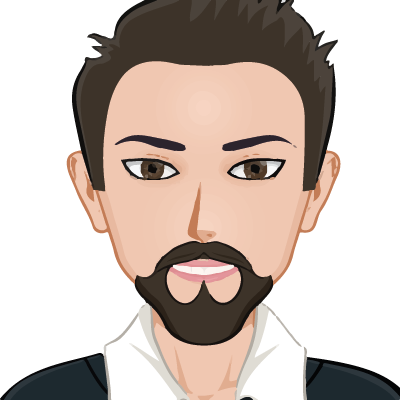 Giuseppe Reale
HW/FW Engineer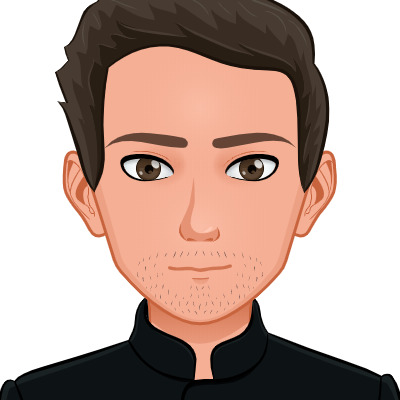 Carlo Ghetti
HW Technician and Assistance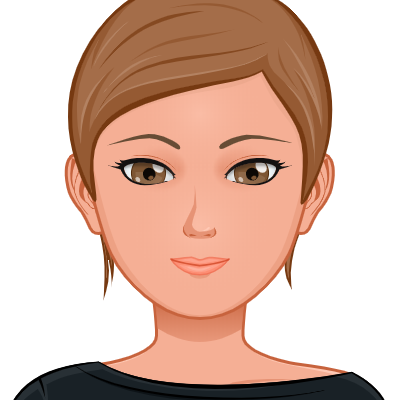 Sonia Santandrea
Administration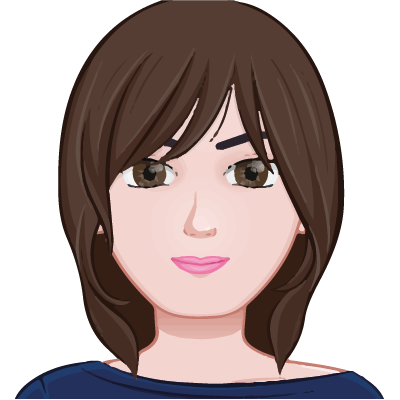 Paola Branzoni
Internal Sales & Marketing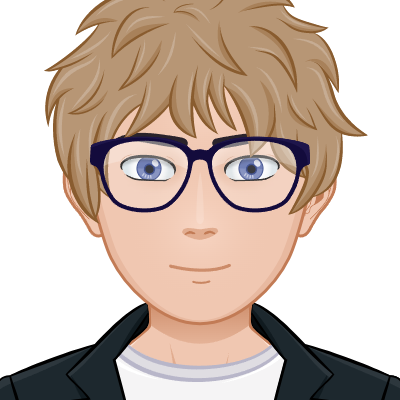 Andrea Alberghini
Data Analyst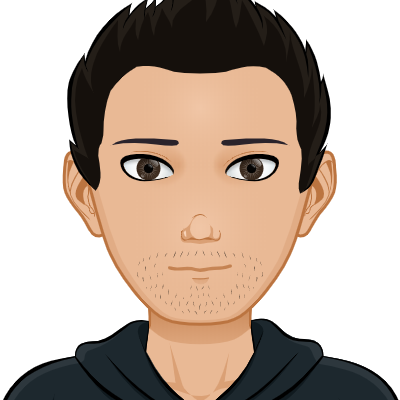 Davide Masciali
Senior Developer and Architect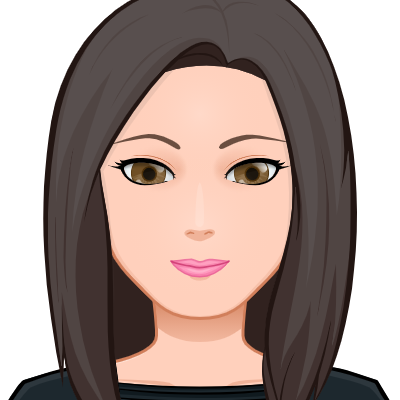 Antonella Rubino
HR Senior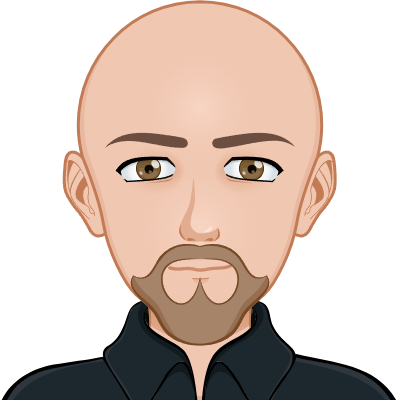 Riccardo Paganelli
FW Engineer