Hiwe Sonar Water, Temperature
Hiwe Sonar Water, Temperature contains an ultrasonic transmitter and receiver to measure the distance to water and calculate the water level.
The device is also capable of detecting different objects in the field; it is not affected by the colour or other visual characteristics of the detected object. Ultrasonic sensors use high-frequency sound to detect and locate objects in a variety of environments.
The module can be configured with SMARTMESH IP, Sigfox, LoRa or NBIoT
Measure Range: 50cm ÷ 500cm
Resolution: 1mm
Replaceable batteries (CR123)
Battery life > 7 years (depends on configuration)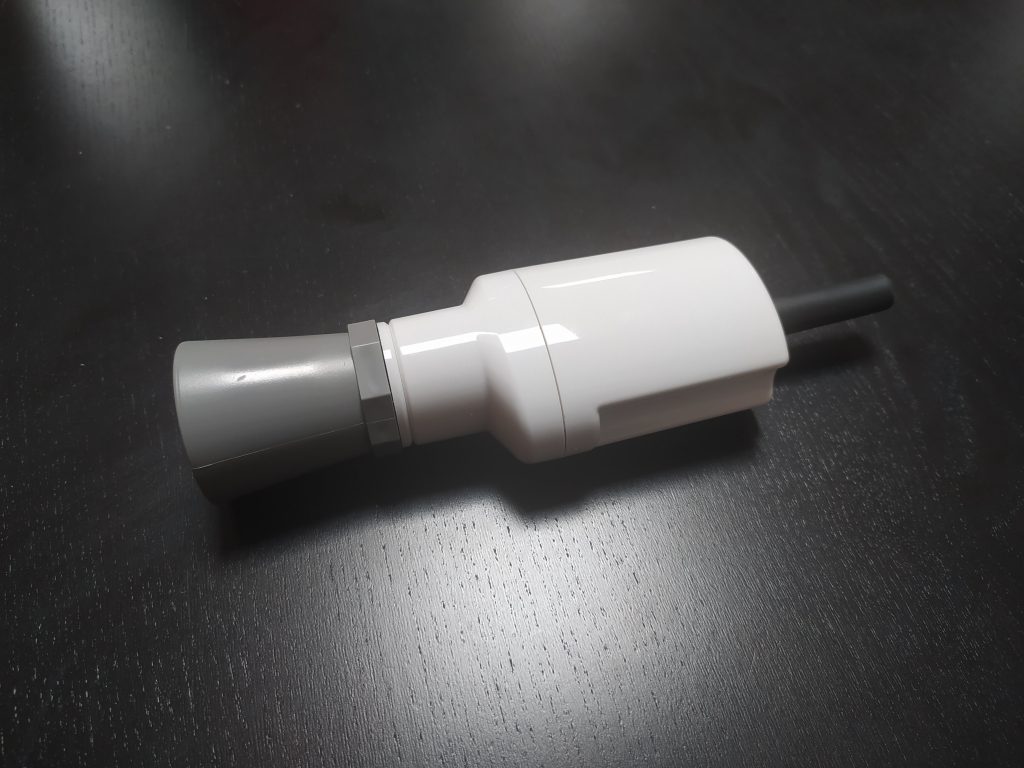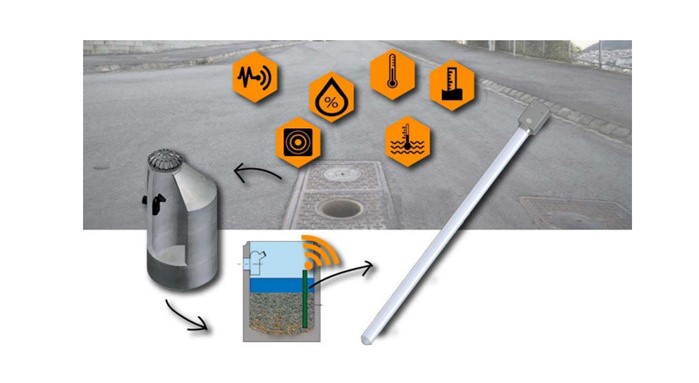 Hiwe Water Level detects different types of fluids and their levels in manholes, allowing real-time level monitoring. The device can be programmed according to specific needs and applications. The information can be transferred wirelessly.
The module can be configured with LoRa, SMARTMESH IP, Sigfox or NBIoT
Replaceable batteries (CR123)
Battery life > 5 years (depends on configuration)