What they say about me….
Not knowing what people are saying about your company on the internet and social media can be a competitive 'disadvantage'.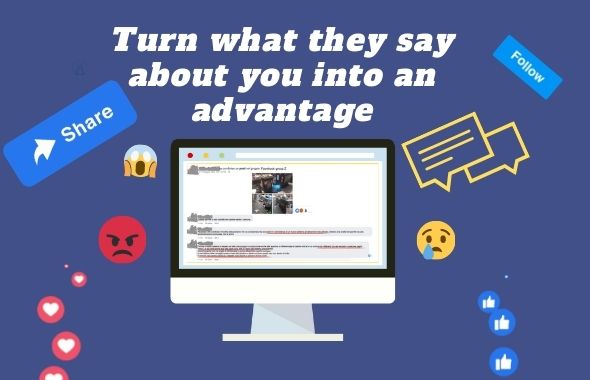 You will certainly have read comments on social networks or newspaper articles about your company and wondered: does everyone think like that? What else do they say about my company?
Marco, an innovation manager in a multi-utility company, has not only asked himself this question, but has also analysed it. He decided to contact HDM to monitor newspapers and social networks for six months to find out the perception of the state of urban decorum in two cities where his company operated and where a new service had been adopted, at two different times.
The research also analysed
the diffusion of the news and the potential impact on citizens
the study of cross-media diffusion of the news
citizens' opinion on decorum and a new service
HDM through Unity, its proprietary and twice patented software, collected data from newspapers (more than 30,000 articles were collected in about 9 hours) and monitored Facebook groups related to the topic. The resulting report allowed Marco and his team to find out in which newspapers his company was mentioned and in relation to which topics; where the news was geolocated; the frequency and sentiment of the posts published in Facebook groups; the main topics covered on social media and the origin of the news; etc.
Thanks to the data collected, Marco was able to compare the results from the two target cities and pick up on "alarm signals" regarding critical issues perceived by citizens that could occur in both contexts. Moreover, he was able to observe in real time the citizens' satisfaction with the new service and promptly identify corrective actions with respect to the reported criticalities.
This short story aims to put the spotlight on an activity that is often underestimated by companies: web monitoring.
There is a wealth of information to be gained from this activity:
The main advantage of this activity is that with an investment of a few hundred euros per month and in just a few weeks you can ensure that you control what is said about your company and anticipate possible boycott actions, pick up on changes in customer and market preferences, etc.