Web Monitoring: the power of information at the business service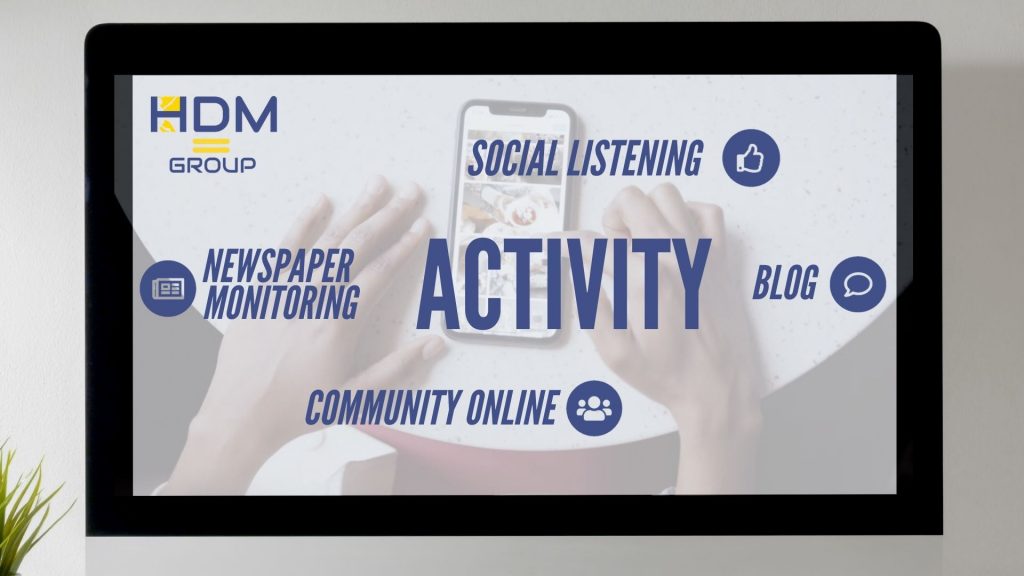 By 2021, investments in analytics by Italian companies exceed 2 billion euros between web monitoring and social media listening.
Every second, data is released into the web: a reaction to a photo on a social media site, a click on a link on a sales page, a search on a search engine; all these actions are able to generate data that remains within the network.
Web monitoring consists precisely of their constant monitoring.
Web monitoring, in fact, is a process of observing and tracking conversations about a company, a brand, a product or a media campaign. Web monitoring is closely linked to market and competitor analysis, through which many companies obtain crucial information.
Through innovative monitoring software, HDM group is able to observe and define the positioning of your company within the network, compared to competitors, managing and listening to your community, identifying any problems or complaints so as to provide direct answers to customer questions.
When it is a matter of developing business strategies and planning a marketing campaign, it is crucial to have as much certainty as possible, and to have it, you need to study your competition in advance. In order to gain a leading position, it is necessary to rely on web monitoring that allows you to stay up-to-date on how your target customers are evolving, on changing trends in your industry, on how and which communication models have the biggest impact on people. All in real time and with a high level of data accuracy.
Of course, this kind of activity requires professional, uncommon skills and tools. This is where HDM group comes in.
Our company provides not only an accurate web monitoring service but also a web listening service and a detailed communication activity that includes:
– Social Listening: sentiment and influencer analysis
– Newspaper monitoring: analysis of news propagation through online channels
Web listening allows data to be collected and analysed in order to produce strategies oriented towards listening to the web. Through elaborate software, our company can track conversations on specific topics, brands or markets, extending its reach to forums, blogs, articles, reviews and comments on the web. In addition, web listening allows key insights to be found through research and then analysed in depth.
Listening and monitoring are two methodologies for verifying the web and social reputation of a brand, studying the popularity of a topic or product, analysing people's interest in a specific company project. HDM Group's team of experts, thanks to their experience in various sectors, and thanks to their statistical and communication skills, will allow you to make detailed analyses, creating new and more appropriate indicators of your social campaigns.
As you can see, there are many positive implications of a web and social monitoring approach. It is becoming more and more evident that in a world constantly stimulated by new solutions and information, companies that adopt this approach will have an advantage over their competitors.